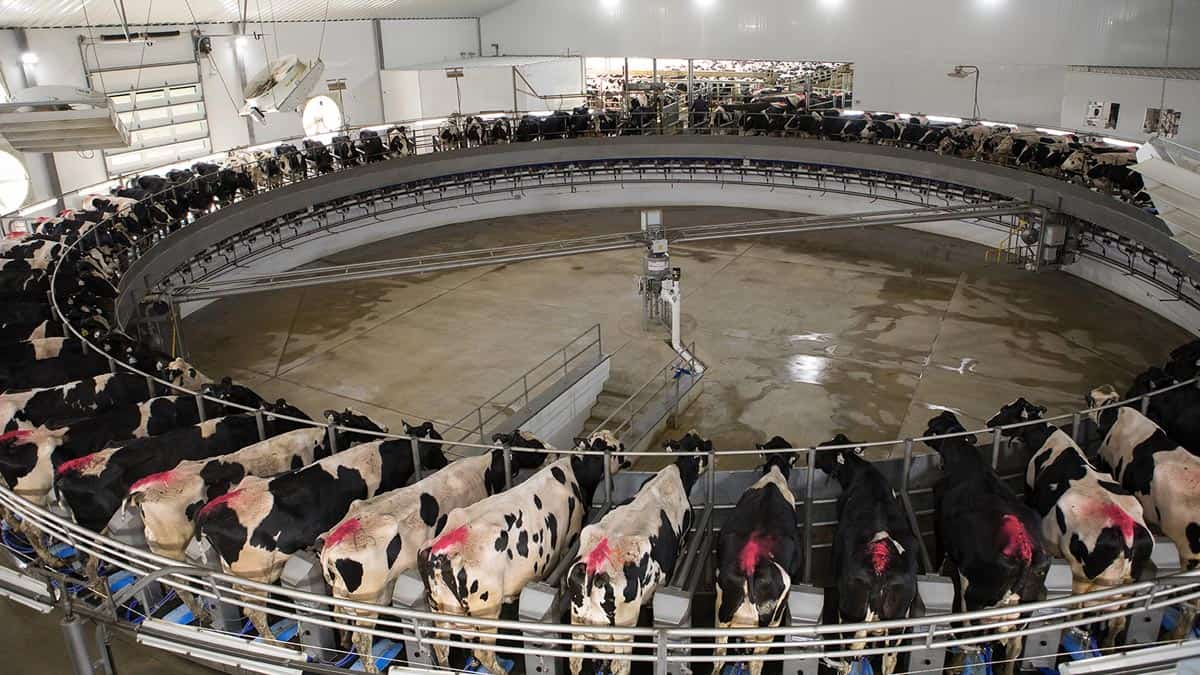 Take a Tour!
The best way to learn about dairy farming is to come see it firsthand, plan your visit today
Visit Us
The Dairy Learning Center, Inc., located at MVP Dairy, is a non-profit education center open to the public. Visitors can explore two levels of interactive games and displays that share information about milk's journey from soil to yogurt cup. You'll also be able to view the cows being milked in a state-of-the-art milking carousel.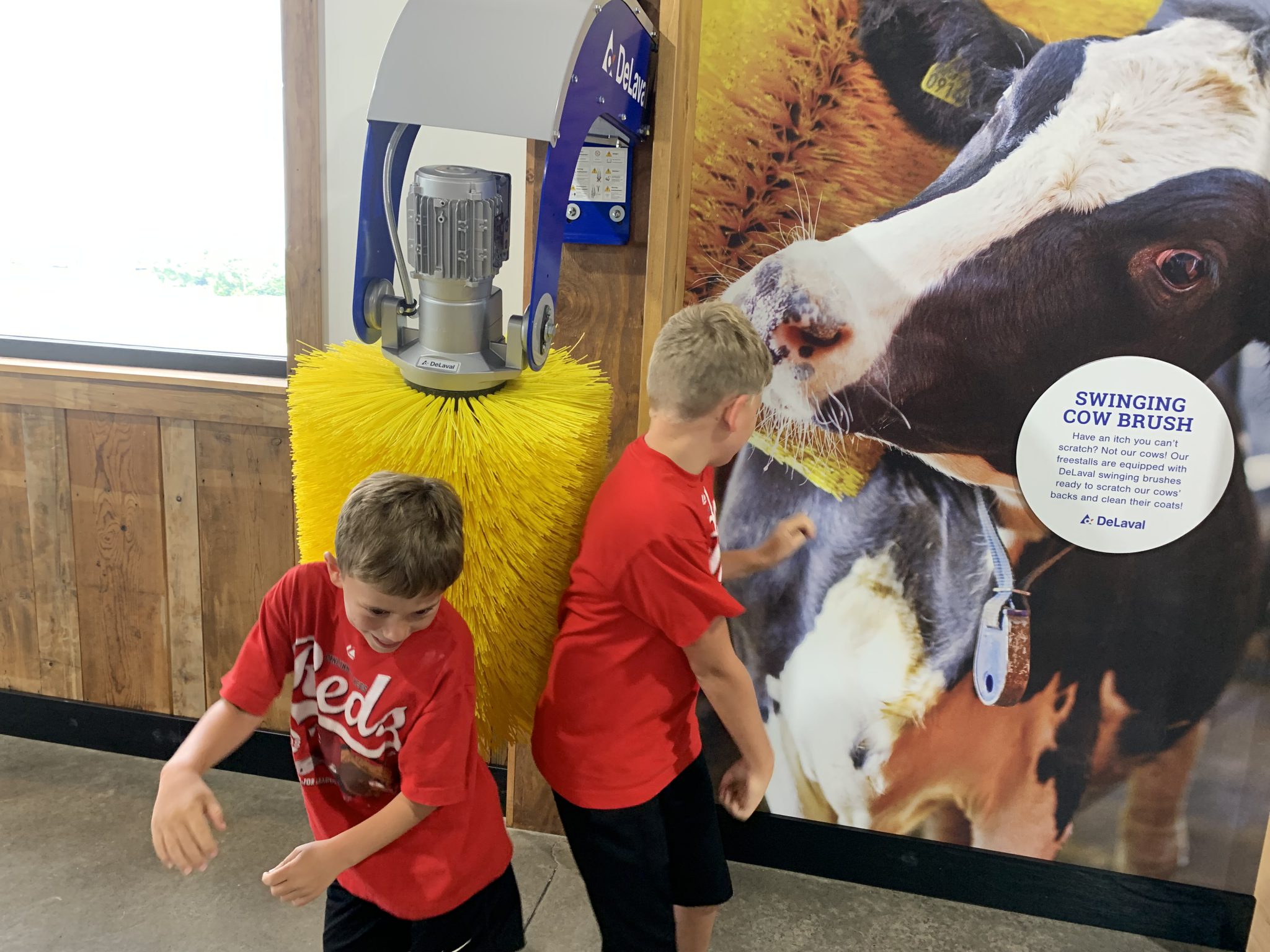 Hours of Operation:
FALL/WINTER Hours: (Labor Day-Memorial Day)
Tuesday to Friday, 12pm-5pm

SPRING/SUMMER Hours: (Memorial Day–Labor Day)
Tuesday to Friday, 10am-5pm
Saturday, 10am-3pm
Open to the public. No appointment needed to see the cows being milked on the carousel or to follow milk's journey from soil to cup through interactive displays.
PRO TIP: Call ahead to ensure the best experience
Additional hours are available by appointment only
Shuttles through the barns are available to groups of 12 or more, but require an appointment. Don't have 12 people? Call us anyway and we will try to combine you with another small group when possible.
Admission: $5.00 per person, 3 and under are free
Special pricing is available for student groups
*All admission fees go directly back into funding the Dairy Learning Center, Inc. and helping to keep costs low for schools.
Groups/Schools: We can accommodate groups of many sizes, please call for an appointment. If you are a school group, please call to discuss your experience with one of our team members, we can tailor your visit to your age group.
Contact the Learning Center, Inc.
For questions or to schedule an appointment,
Email: [email protected] or call 567-324-7100 ext 6
Directions: The Learning Center is located at MVP Dairy, 7124 US 33, Celina, Ohio 45822. Please plan to enter from Hasis Road and park in the Learning Center Parking lot located on the west side of the dairy.