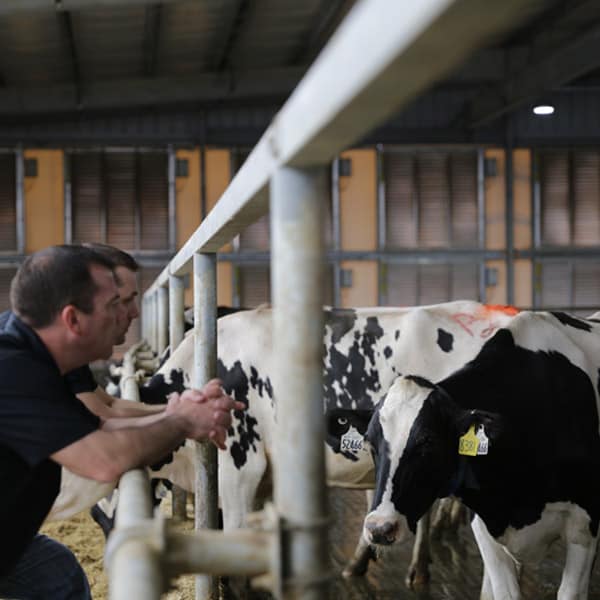 Meet The Cows
On our farm, the cows are the MVPs! We provide them with first-class care all day, every day. From the feed they eat to the care they receive, we strive to create the perfect environment for our girls.
Regenerative Farming
For us, taking care of our land, air and water is a top priority. We implement regenerative farming practices to ensure our resources are well-preserved for generations to come.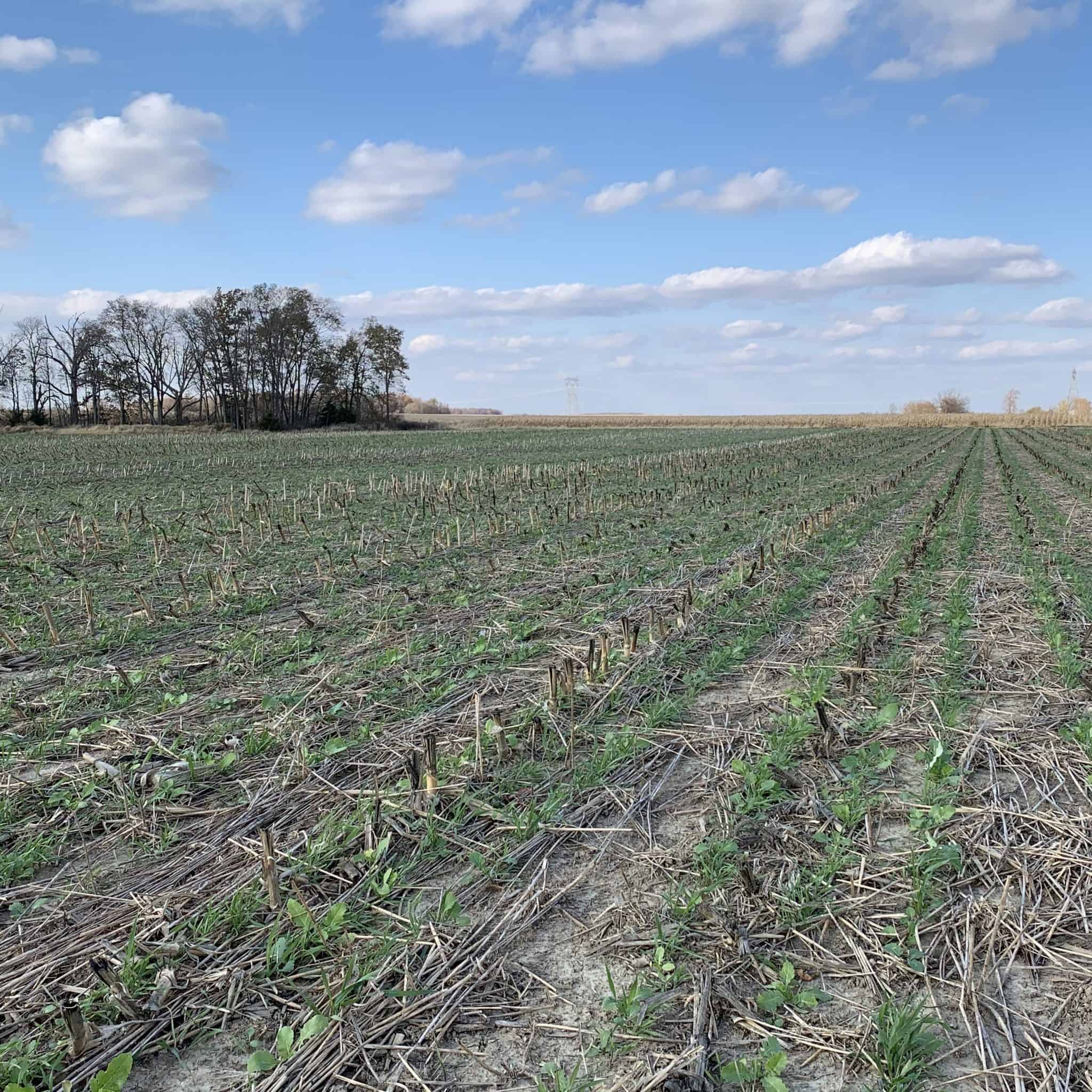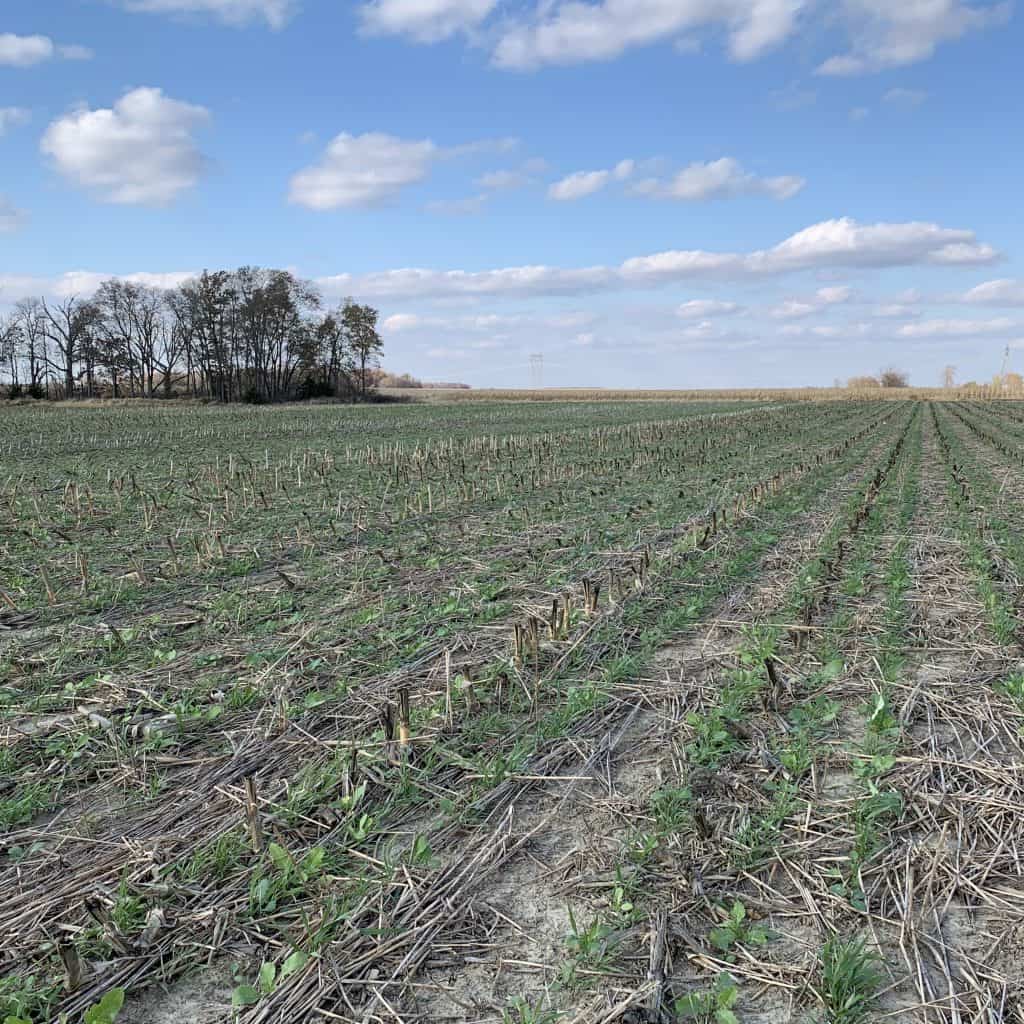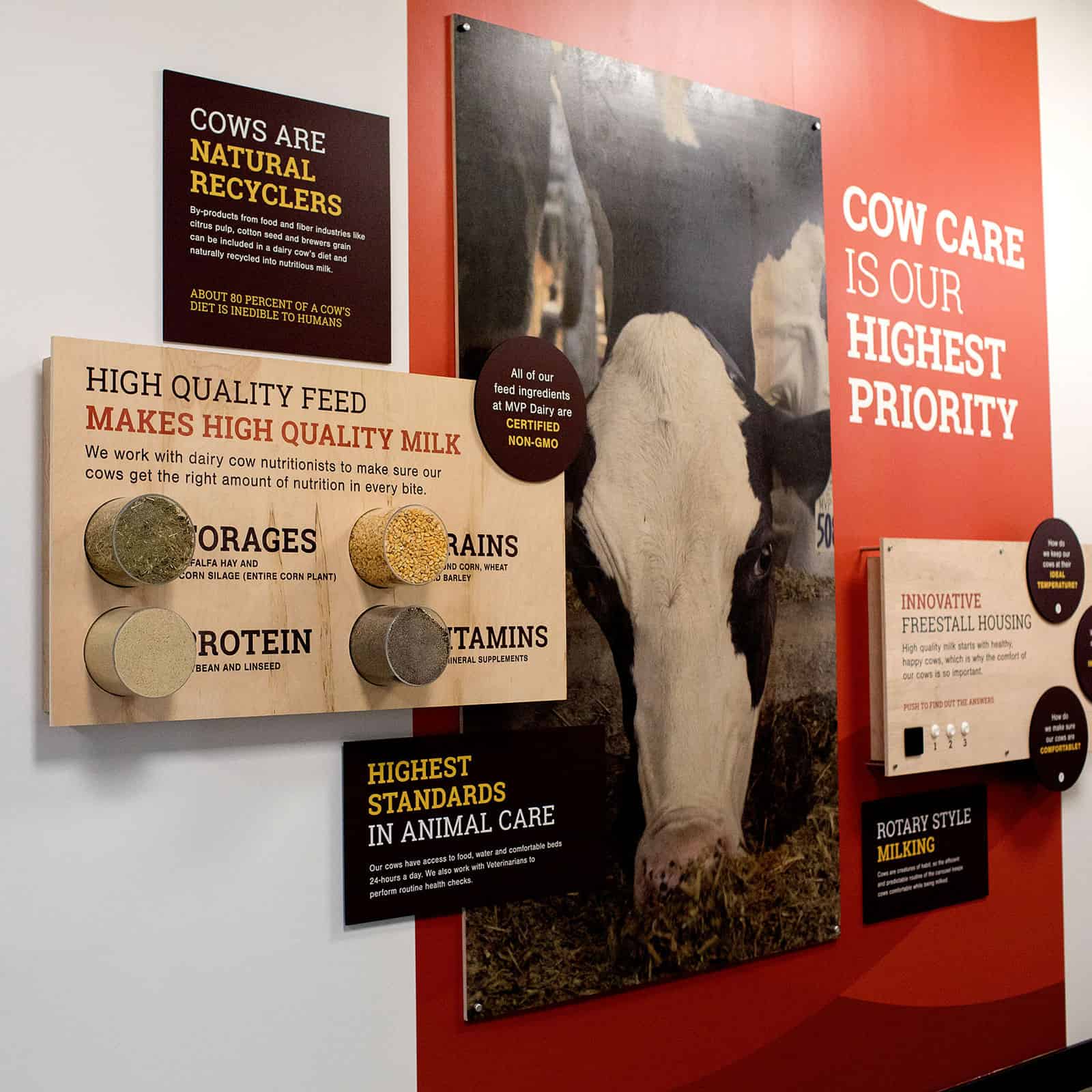 Dairy Learning Center
We believe the best way to learn about food and agriculture is to experience it first-hand. The Dairy Learning Center, Inc. is located at MVP Dairy for visitors to come and see more about how their dairy foods are made.