Who We Are
Two Families, One Vision
To create sustainable farming with a positive social, economic and environmental impact on our communities
Our Mission
As a family and organization, MVP Dairy strives to create wholesome products in a sustainable manner. Using best management practices, our farm works to achieve the utmost in animal welfare, environmental stewardship, sustainable communities and the creation of a safe, rewarding work environment.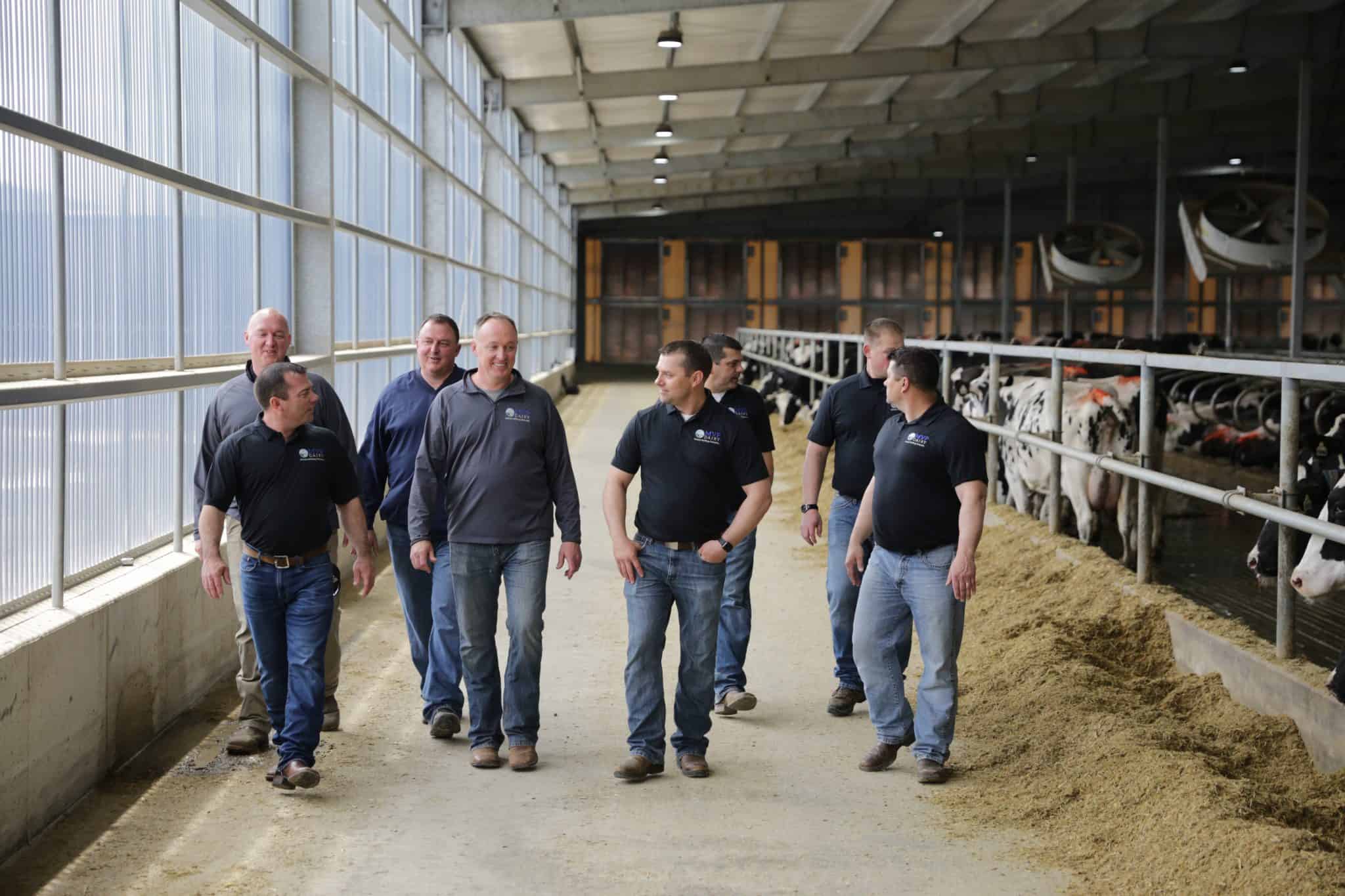 Our Families
MVP Dairy, LLC is a partnership between two, fourth-generation farm families, the McCarty Family of Kansas and the VanTilburg Family of Ohio. Together, we are a multi-family farm that takes pride in the care we provide our cows, our land and our team that helps us create high quality milk.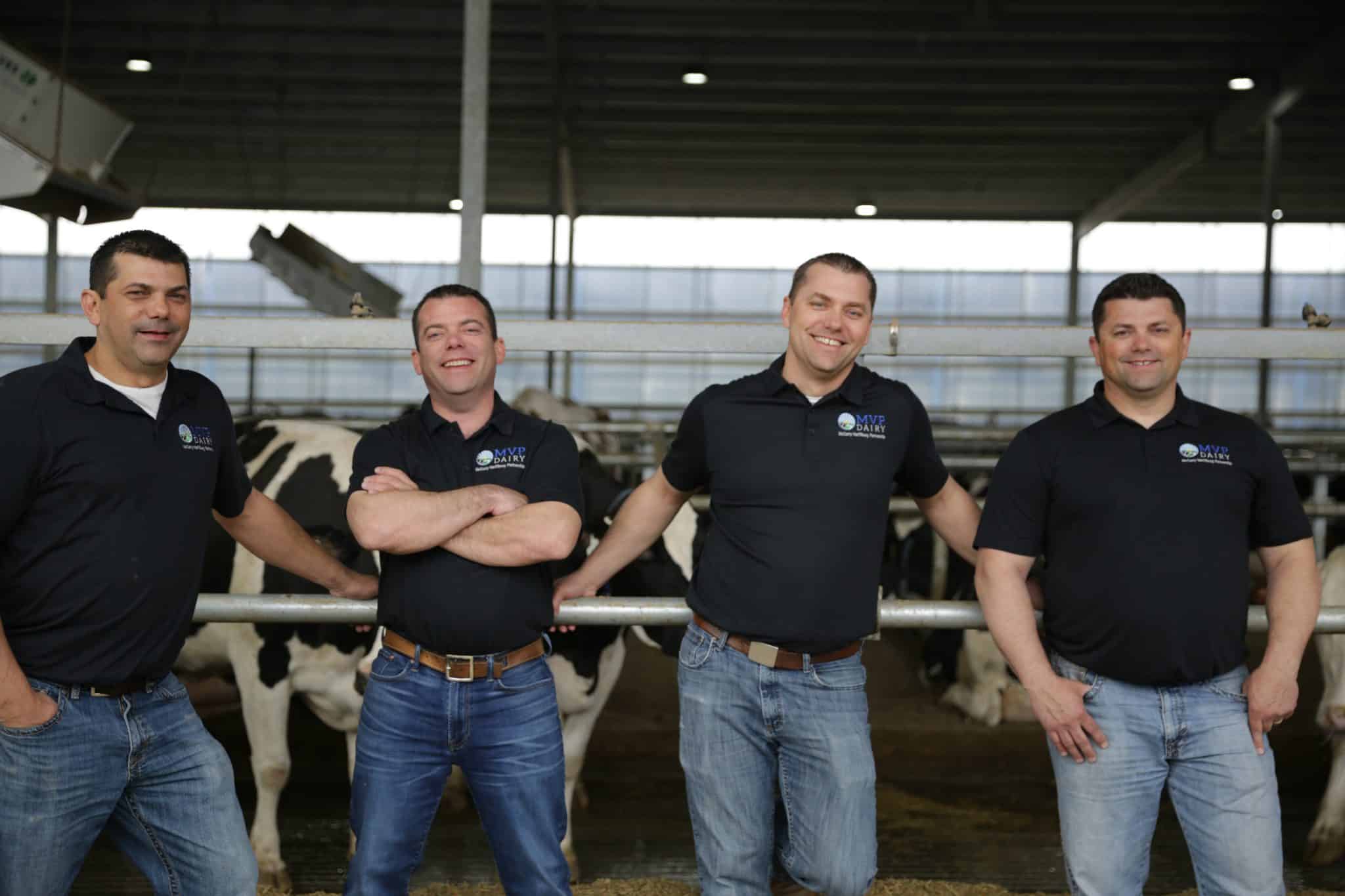 Over one hundred years ago, the McCarty family started and ended every day milking cows by hand in a small barn without electricity in northeast Pennsylvania. Four generations later, the McCarty family's commitment to cows, people and the land has grown and is stronger than ever. In addition to MVP Dairy, they operate four other dairies located in Beaver City, Nebraska; Bird City, Kansas; Rexford, Kansas; and Scott City, Kansas. Learn more about the McCarty Family
To expand on an existing relationship with Danone North America, the McCarty family ventured to Celina, Ohio where they met like-minded progressive farmers, the VanTilburg family.
VanTilburg Farms was founded in 1977, but the agrarian history started in 1902 with Boyd VanTilburg, the great-grandfather of current co-owners Matt, Kyle and Luke VanTilburg. The VanTilburg family has been proudly farming in Celina, Ohio for more than 100 years and implement many conservation practices to preserve their land for generations to come. Over the years, they have grown to serve other farmers by specializing in multiple services including cover crops, custom fertilizer application and soil sampling. Other business ventures include a commercial grain elevator, crop insurance business, trucking division and an excavation company. Learn more about the VanTilburg Family
When the two families came together to create the McCarty-VanTilburg Partnership dairy or as we like to call it, MVP dairy, LLC, we were able to complete the circle on operational and marketing needs for each farm on its own. This very unique partnership has allowed us to be more efficient and more sustainable than ever before while also benefiting our cows and the team that helps us care for them.
Our Team
We depend on a team of highly motivated people to care for our cows at MVP. We employ more than 35 people led by our General Manager Brock Peters.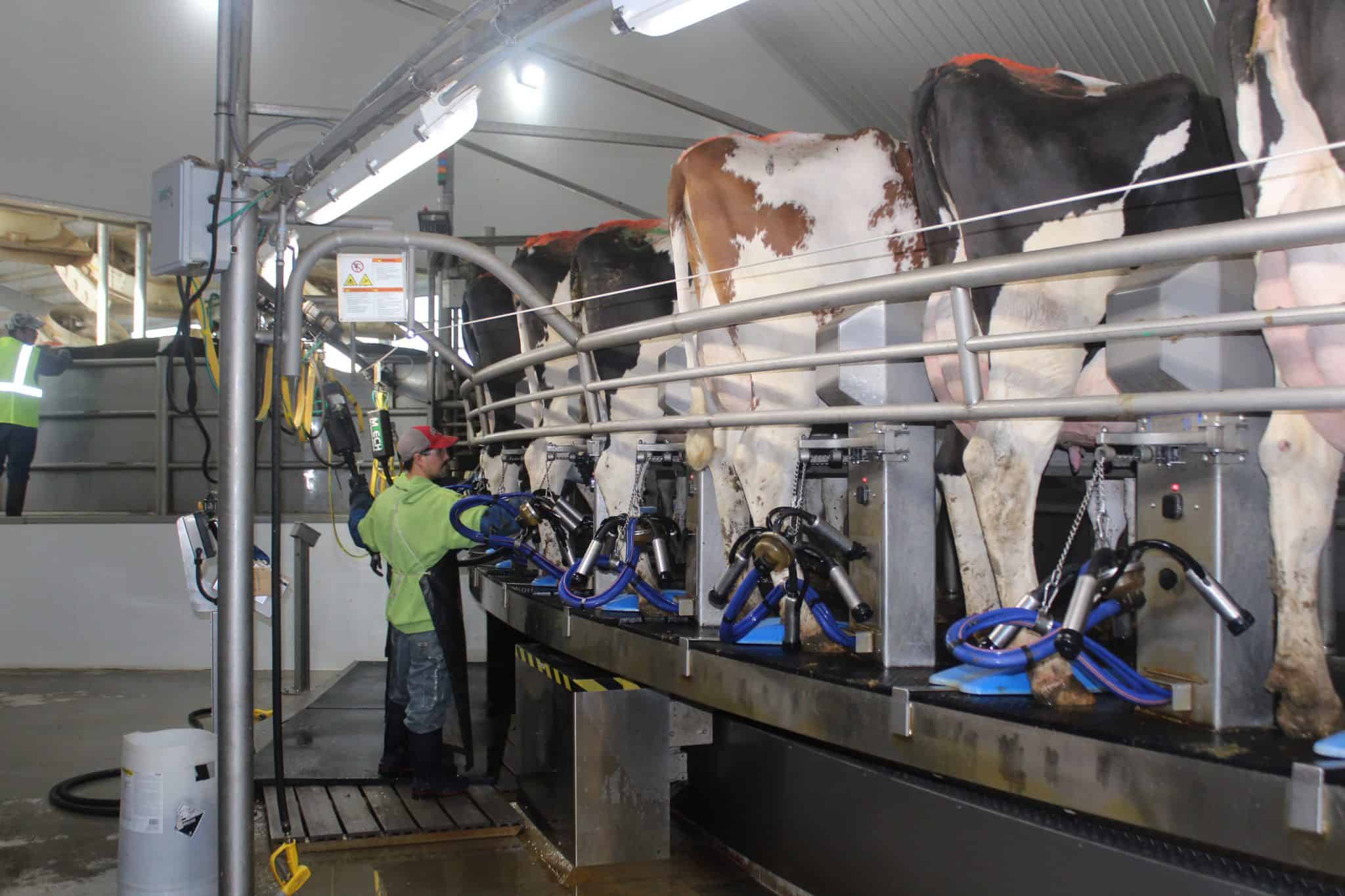 To ensure our employees are treated fairly, have proper training and safe working conditions, we look to 3rd party auditors, Validus to evaluate our worker care practices. In addition to other Validus certifications, we have achieved the Validus Worker Care certification.
In the News
MVP Dairy, LLC has been featured in many publications!